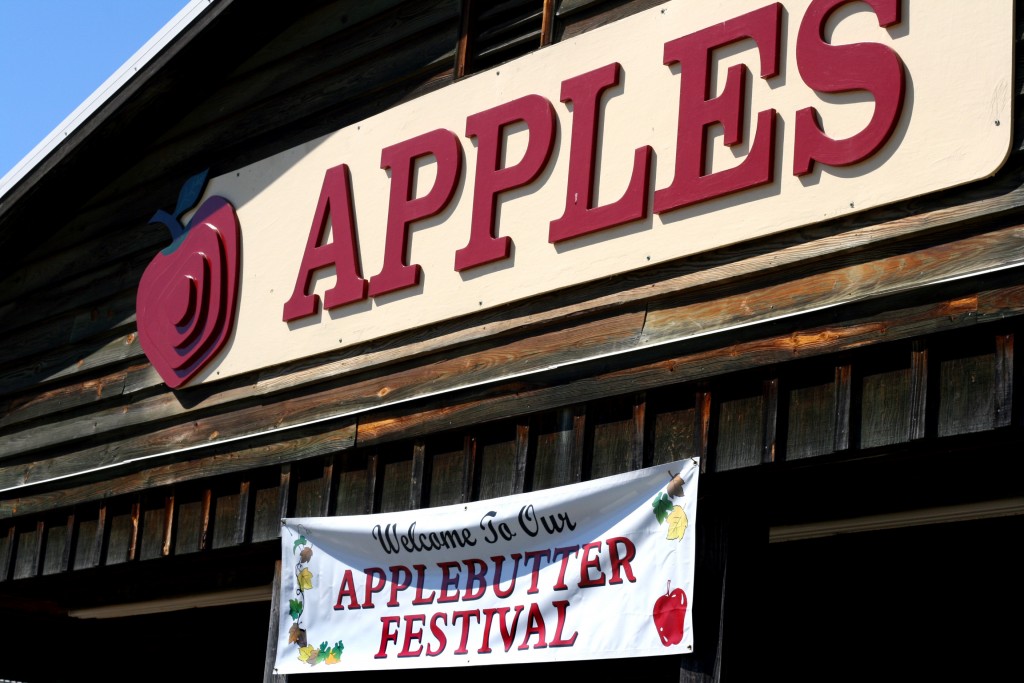 The Apple Butter Makin Festival at our packing facility: 5529 Crabtree Falls Hwy, Tyro, VA 22976
*We Press Our Own Apple Cider*  
For over 30 years, Silver Creek & Seamans' Orchards (SCSO) has been having their Apple Butter Makin' Festivals the first and third Saturdays in October. You will find both the Flippin and the Seaman family members working throughout the day. We make our apple butter the old-fashioned way in large copper kettles. The apple butter is constantly being stirred while it cooks. Carter Parr and Brian Kidd, oversee this process and Anne Kidd is the one who knows the families' secret spice recipe. During the festival, we have many things for your family to do (see list below). We hope you will join our families at our Apple Butter Makin' Festivals and see what we do best…grow apples. 
*No pets allowed, service animals only please.*
Dates and times for the 2019 Apple Butter Festivals:
October 5th and 19th, 2019
Saturday 10 a.m. – 4:30 p.m.
Entertainment at our Festivals:
         Cider Pressing Demo (11am) * Pick your own pumpkins * Children's games * Food * Crafters * Corn Maze * Mingo the Clown
Live music:
October 5th, 2019: 
Dorsey Hostetler and Friends
(11 a.m. – 3 p.m. or thereabouts)
October 19th, 2019: 
Bennie Dodd
(12 p.m. – 3 p.m. or thereabouts)
Products for Sale:
Apples, Apple Butter, Jams, Jellies, Cider, & More!